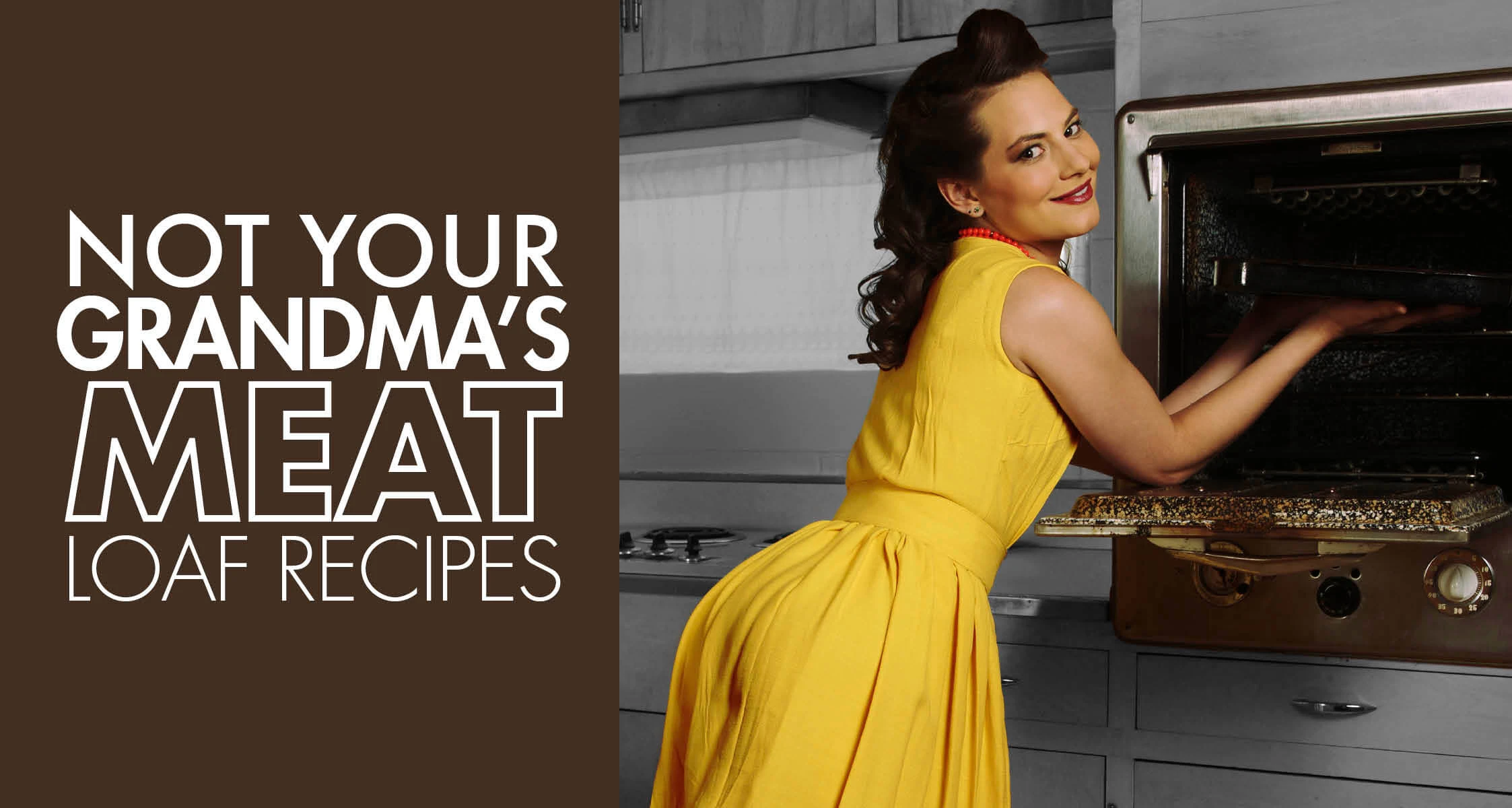 Did you know that meatloaf is often considered a classic comfort food? It actually gained popularity during the Great Depression and became "prom queen" of sort during World War 2. Part of the meatloaf appeal is that you can miraculously convert a measly pound or two of meat into a feast for an entire family. And those with true skill can make that loaf o' meat stretch out to multiple meals.
Now grant it, meatloaf is definitely one of those dishes you either really, really love or you really, really hate. The classic, old-fashioned meatloaf consists of simply meat, veggies and filler oats. Not a whole lot of excitement going on with that. But, what if your friends at Mr. Appliance® told you that you could have a meatloaf with all the bells and whistles you can possibly imagine? Pretty exciting thought, don't you think? This takes meatloaf to a whole new level. So long "prom queen", meatloaf is now the bomb-dot-com!
Here are the Mr. Appliance favorite out-of-the-box meatloaf recipes that are certainly not your grandma's meatloaf.
French Onion Meatloaf
Secret Ingredient: caramelized onions
http://arismenu.com/french-onion-meatloaf/
Sweet and Tangy Meatloaf
Secret Ingredient: apricot preserves
http://www.sixsistersstuff.com/2013/10/sweet-and-tangy-meatloaf-recipe.html
Taco Meatloaf
Secret Ingredient: barbecue sauce
http://www.canyoustayfordinner.com/2011/03/09/honey-barbecue-meatloaf/
Honey Barbecue Meatloaf
Secret Ingredient: jalapeno or Serrano peppers
http://boulderlocavore.com/2011/10/taco-meatloaf.html
Smoked Party Meatloaf
Secret Ingredient: cocoa powder
http://www.foodnetwork.com/recipes/alton-brown/smoked-party-meatloaf-recipe.html
Each of these recipes has a little extra special kapowza that's sure to get your taste buds tingling. Which recipe do you think you're going to give a whirl? Make sure to tell us and send a pic. Who knows…this may even warrant a special Meatloaf board on our Pinterest page!