July 22nd is the series premiere of NBC's Food Fighters. Doesn't the mere name bring back memories of a good ol', down-and-dirty cafeteria food fight where hotdogs are launched as missiles and pudding cups are used as booby traps to lure innocent victims to their demise?
While watching a food-tossing food fight on TV may be captivating to some, Food Fighters is actually a legit competition between novice home cooks and professional chefs. According to the NBC website, "Every down-home cook has that one 'signature dish' or 'secret family recipe' that always gains favor with friends and family. Now, imagine going head-to-head in the kitchen against five professional chefs, who try to cook your specialty dish even better than you – in the hopes of winning over a dinner party made up of the American public. Talk about pressure!" http://www.nbc.com/food-fighters pressure!" pressure!" pressure!"
So, do you have a secret family recipe that you think could actually win the show? Well, you certainly couldn't go into a competition unprepared and empty handed, now could you? We know that in any cooking competition there would be top-notch, state-of-the-art cooking appliances. All of which are very cool and very useful, but what you would really need is a secret weapon — the counter –top appliances you use all of the time at home.
We at Mr. Appliance would love to see you recognized as a Food Fighters champion. So, here's our list of the 5 counter-top appliances you would need to out-cook the pros.
Blenders aren't just for milkshakes and smoothies. Think salsa, hummus and nut butter.
10 Creative Ways to Use Your Blender
Coffee Maker
Save the stovetop space and boil your hotdogs and steam your veggies in your coffee maker.
Surprising Things You Can Make With A Coffee Pot
Toaster Oven
Did you know you can dehydrate fruit and bake a cake in your toaster oven? That'll blow your competition away!
5 Surprising Things You Can Make in Your Toaster Oven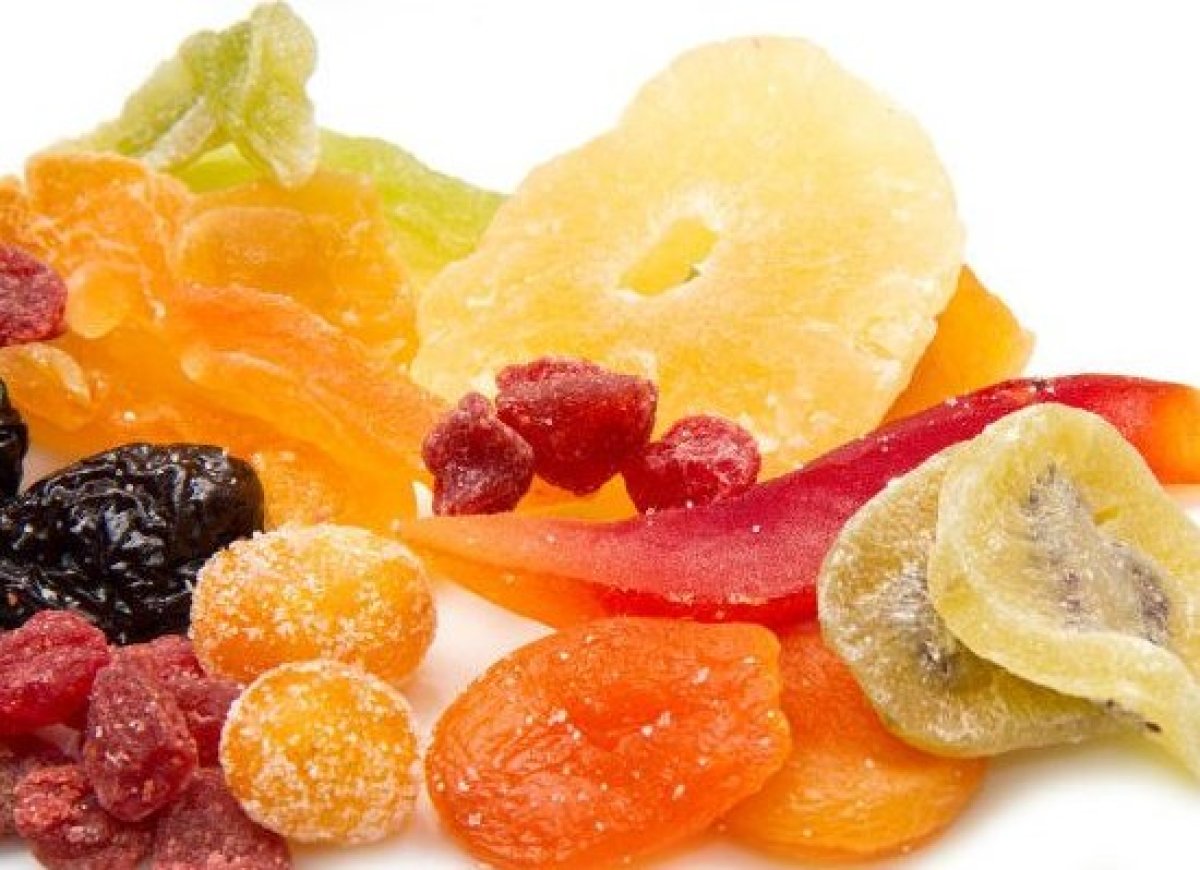 Waffle Maker
The waffle maker isn't just for breakfast anymore. You can also pull it out for lunch, dinner, dessert and snacks.
12 Recipes You Didn't Know You Could Make in a Waffle Iron
Coffee Grinder
Need breadcrumbs in a pinch? Grab the coffee grinder. It's also perfect for spices, herbs and other garnishes.
11 Alternative Uses For A Coffee Grinder
That's our secret weapon list. If you have another counter-top appliance that would be in your personal arsenal make sure to let us know. Happy food fighting!